The links in the post below may contain affiliate links.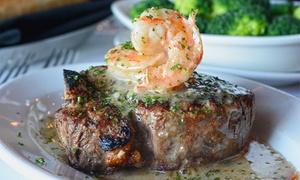 For a few days - Groupon is offering with code SAVE at checkout.
This also applies to HelloFresh, Home Chef and more.
SHOP NOW! 🛍 PLEASE help us grow and keep going - share with a friend or two and don't forget to sign up for our once daily email subscription.