The links in the post below may contain affiliate links.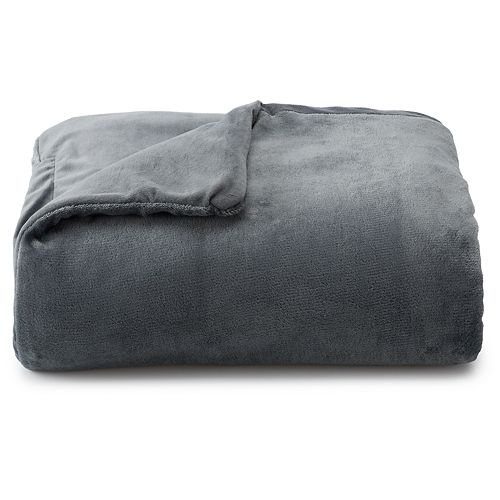 Kohl's Card Holders take up to 30% Off when you use your Kohl's Charge or Up to 20% Off for Non Members with code FROST at checkout. Get $10 Kohl's Cash for every $50 spent.  Stack an Extra 15% off Bedding, Storage and Window Treatments with code HOME15 at checkout.
Weighted blankets are known to have a calming effect, reduce anxiety and improve sleep. This weighted throw by Brookstone features a removable, machine washable cover in a super-soft plush.
This is how my cart looked:
Brookstone Calming Weighted Throw Blanket 15lbs $119.99
Sale Price: $89.99
Apply Code - HOME for 15% off
Apply Code - INSTANT20 (kohl's charge) for 20% off
Final Price: $49.37
SHOP NOW! 🛍 PLEASE help us grow and keep going - share with a friend or two and don't forget to sign up for our once daily email subscription.