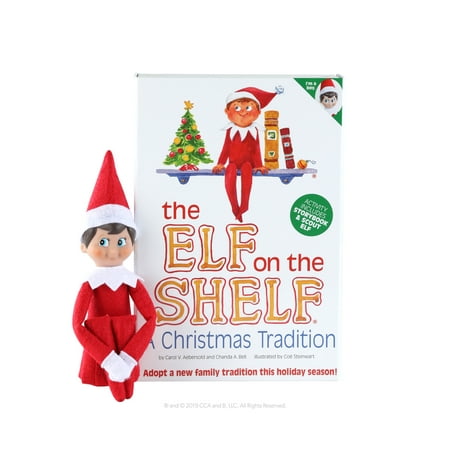 Right now The Elf on the Shelf Boy Light with FREE $10 Gift Card $29.95.
Get a FREE $10 eGift Card with the purchase of this Elf on the Shelf! This beloved family tradition has captured the hearts of children everywhere who embrace the magic of having a Scout Elf who reports to Santa each night during the holidays. This package has everything needed to make lasting Christmas memories! The Elf on the Shelf Boy Light
SHOP NOW! 🛍 PLEASE help us grow and keep going - share with a friend or two and don't forget to sign up for our once daily email subscription.