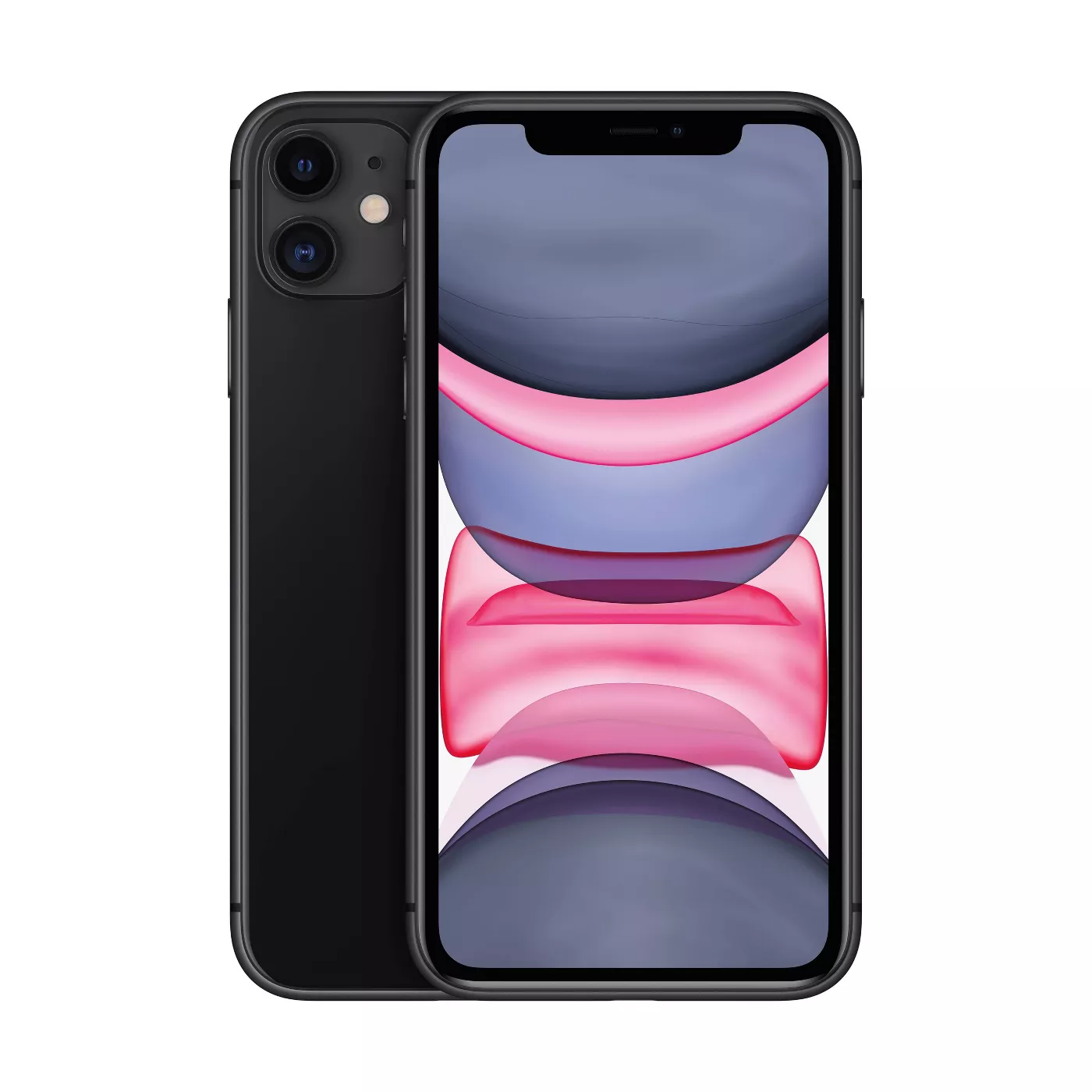 Looking for an iPhone this year?  Target is offering the best deal anyone will have with a $200 Gift Card with iPhone Purchase.
This is in-store and very limited quantity.
Head here for more details.
Save 5% and get Free Shipping at Target - Apply NOW for a REDcard  

SHOP NOW! 🛍 PLEASE help us grow and keep going - share with a friend or two and don't forget to sign up for our once daily email subscription.