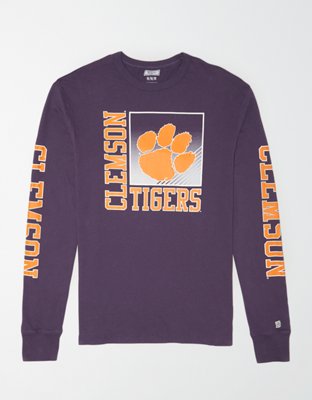 Check out American Eagle - 25-40% Off + Free Shipping AND an Extra 5% Off Tailgate (NFL, College, NBA, etc.) use code EXTRA5OFF at checkout.
My son wants to go to Clemson...can't wait for him to open this Tailgate Men's Clemson Long Sleeve T-Shirt for $24.90  (Retail $34.95)
SHOP NOW! 🛍 PLEASE help us grow and keep going - share with a friend or two and don't forget to sign up for our once daily email subscription.