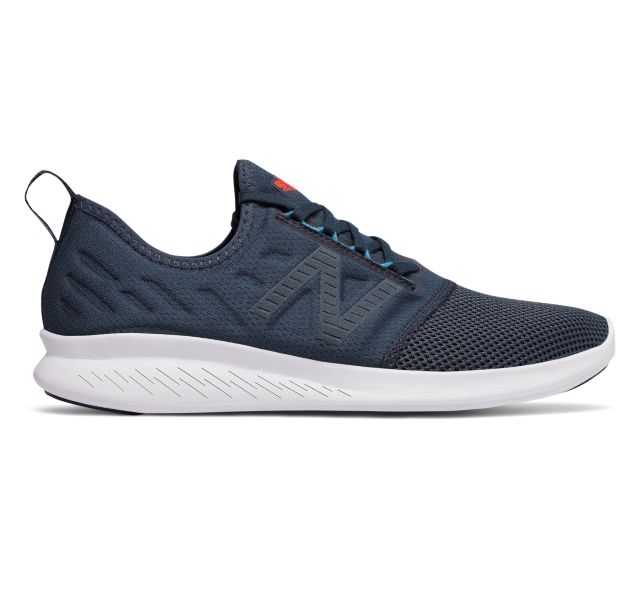 Amplify your run with the newly-enhanced comfort and fit of the FuelCore Coast v4. This versatile men's running shoe offers a specialized mesh/synthetic upper with bootie construction and no-sew material application to deliver the peak combination of support and style that looks great in and out of the gym. Plus, the EVA midsole and NB Response 2.0 Performance Insert give soft support to your step, while the-slip on design makes it easier for you to get up and go. The FuelCore Coast v4 is designed for running, but its stylish look pushes fashion boundaries to hold its own during a post-working errand mission. The sleek style pairs just as easily with jeans as with your favorite workout gear so you can look and feel active no matter where you're headed.
$1 Shipping with the coupon code DOLLARSHIP at checkout
SHOP NOW! 🛍PLEASE help us grow and keep going - share with a friend or two and don't forget to sign up for our once daily email subscription.